This is our motto.
It defines the products we aim to create with you and it embodies our way to support you.
A product is fully relevent only if it conveys your values, makes your brand unique and generate desire.
We can support you with a holistic approach or with a rather focused action.
Our expertise is based on the following main pillars.
Target : To create a rich and long-lasting brand.
Missions : Aesthetical analysis, trends researches,
personalized studies

Target : To generate a desirable product.
Missions : Creative development, artistic directions, prototyping

Objectif : To support your ambition.
Actions : Communication strategies, creative process,
CMF support

We select the right talents according to their skills and personnalities and we build the dream team you need to achieve your ambitious goals.
We orchestrate the artistic directions of the design developments and we drive the teams to guarantee the success of your projects.

L'Agence Pigment gets inspiration from the following collaborations.
Citroën
CMF design director
Manager for interior design, design strategy & design CMF
Nissan Infiniti
Manager for interior design, design strategy & design CMF
Manager for interior design, design strategy & design CMF
Aston Martin
CMF design director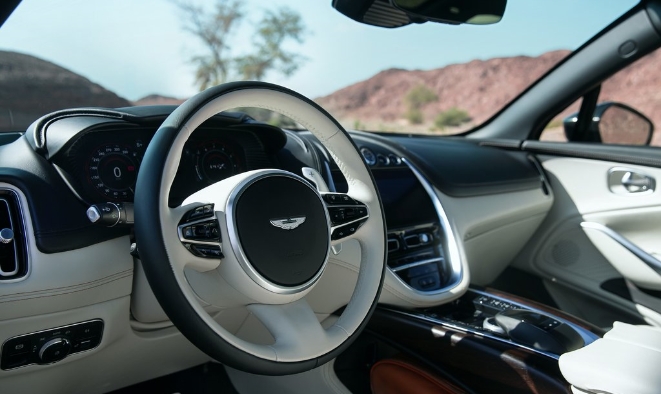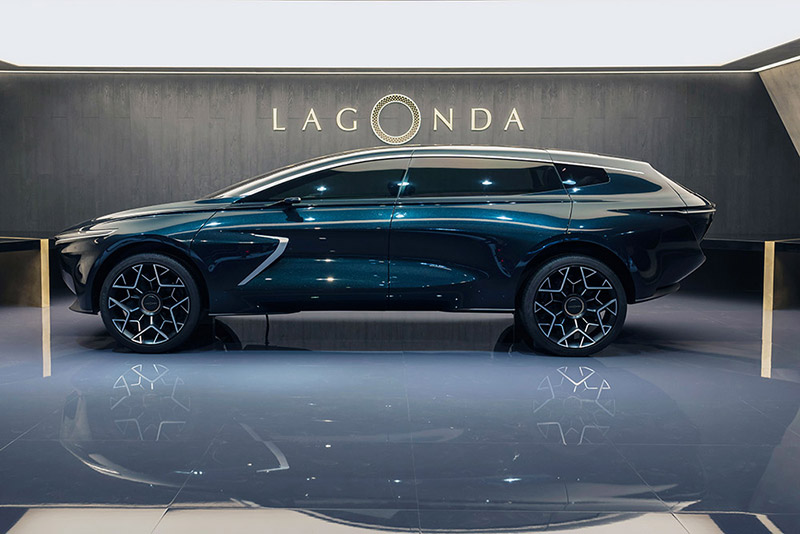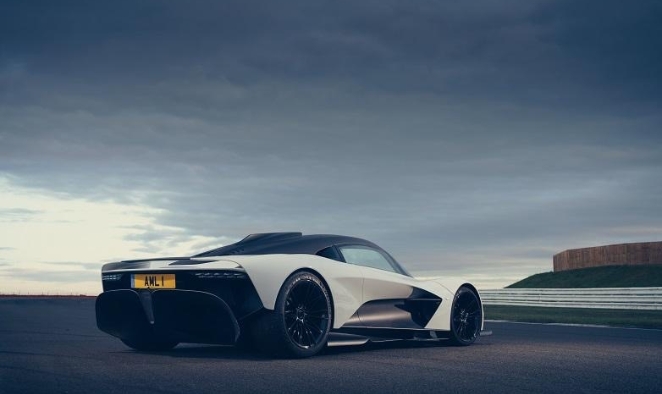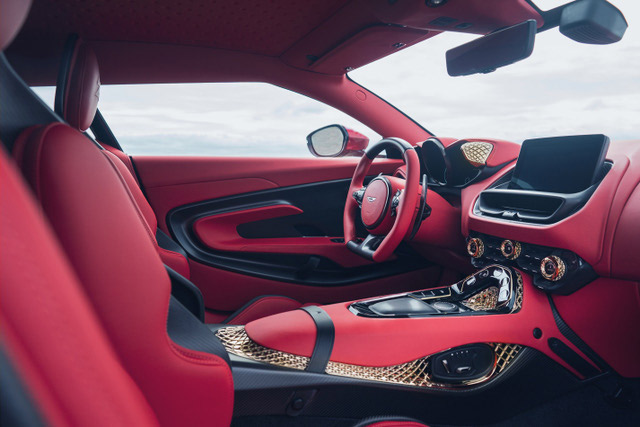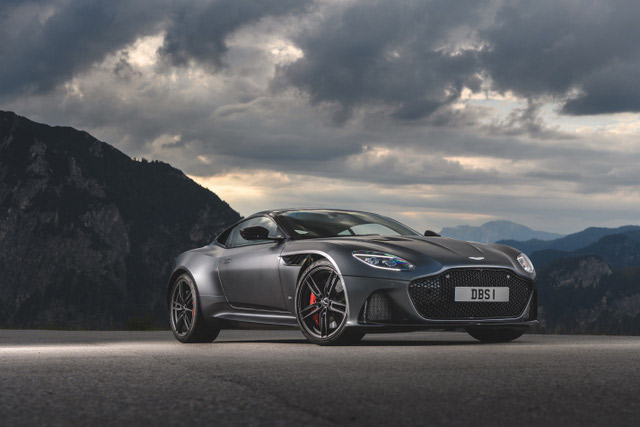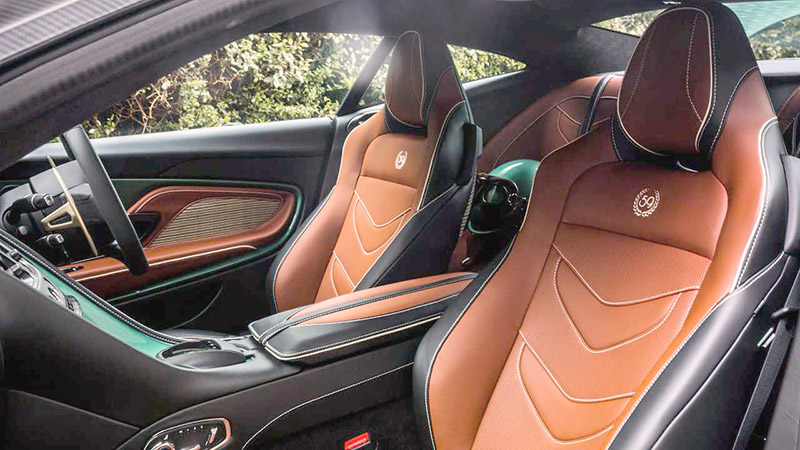 CMF design director global brand design director
DS Automobiles
CMF design director global brand design director
CMF design director global brand design director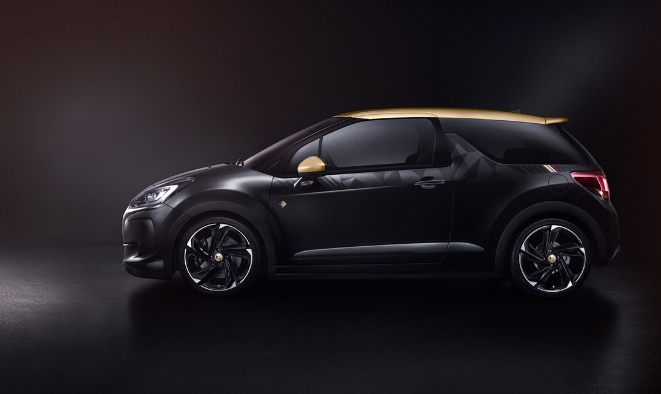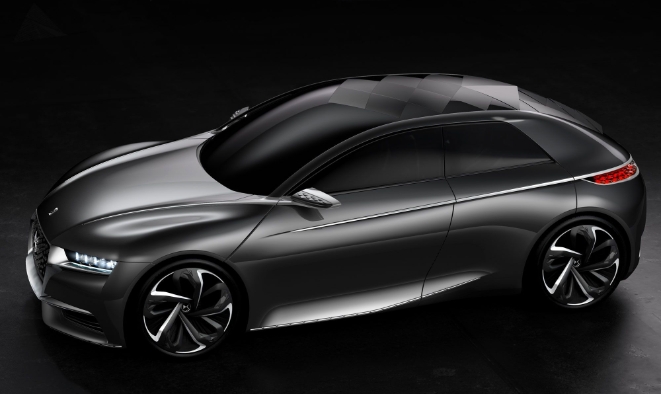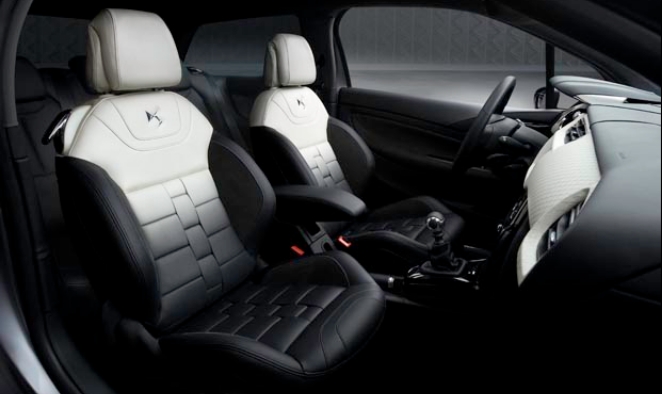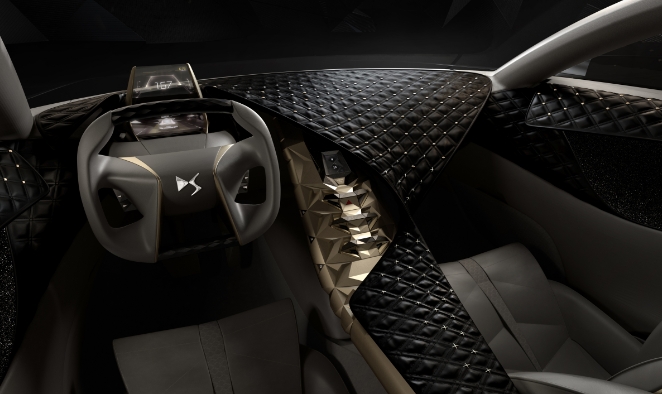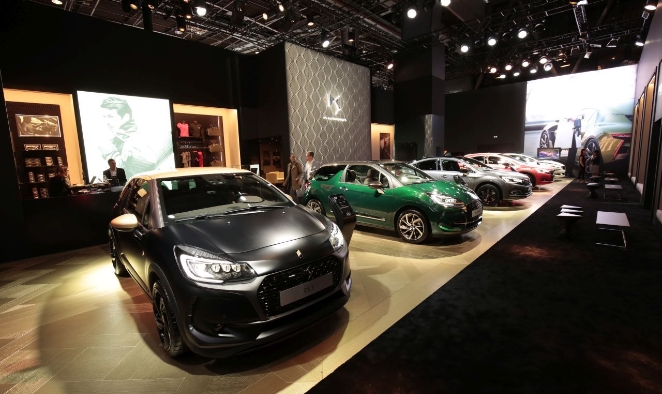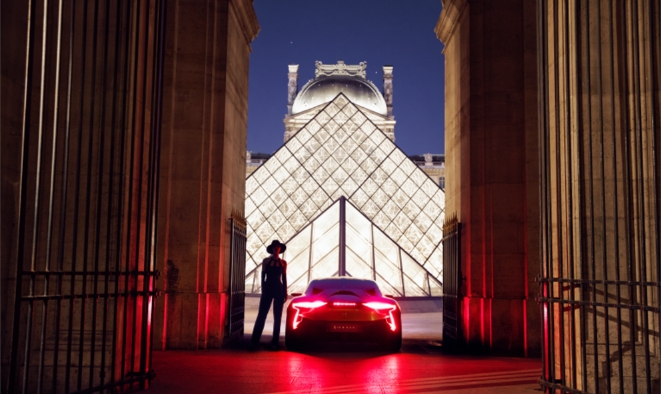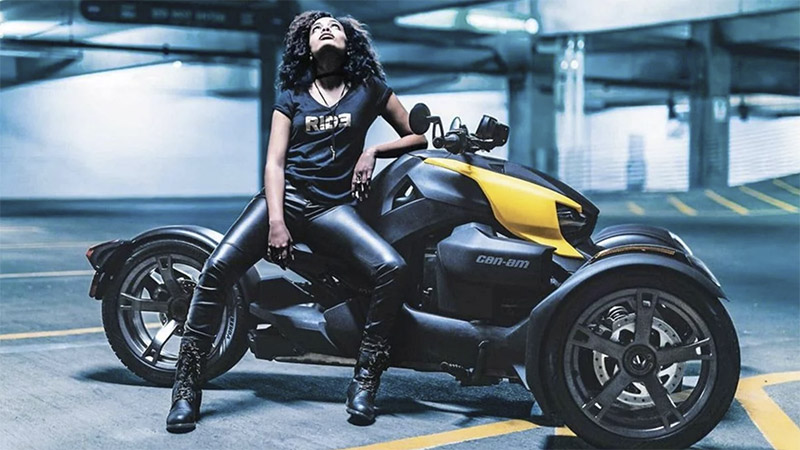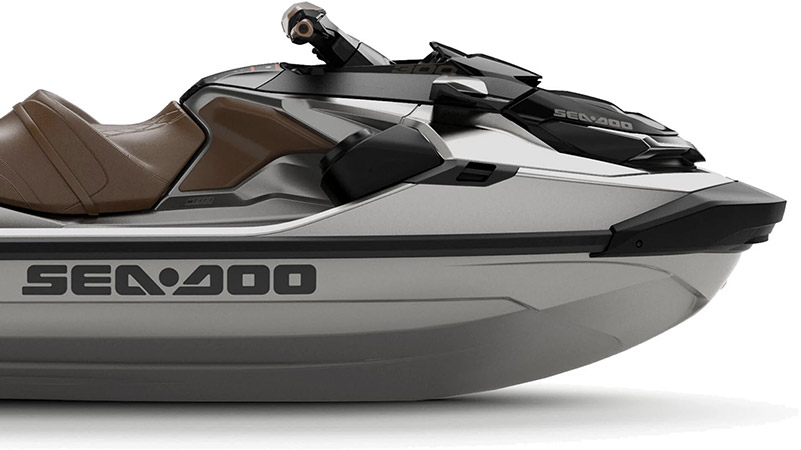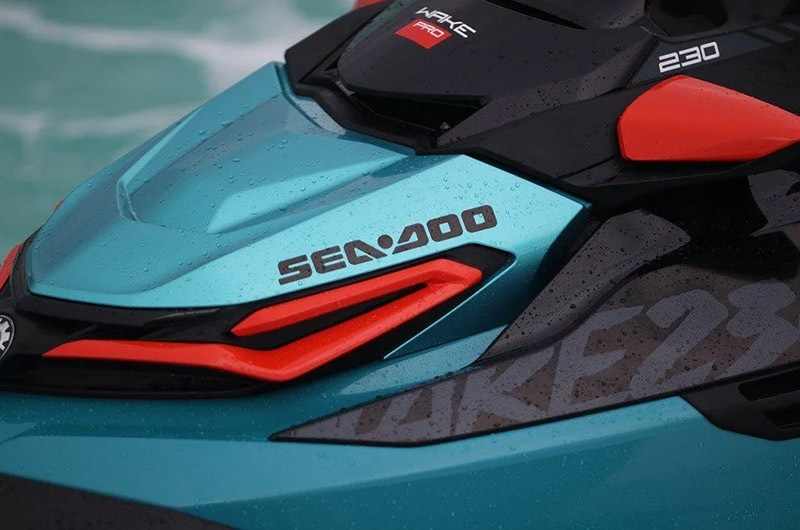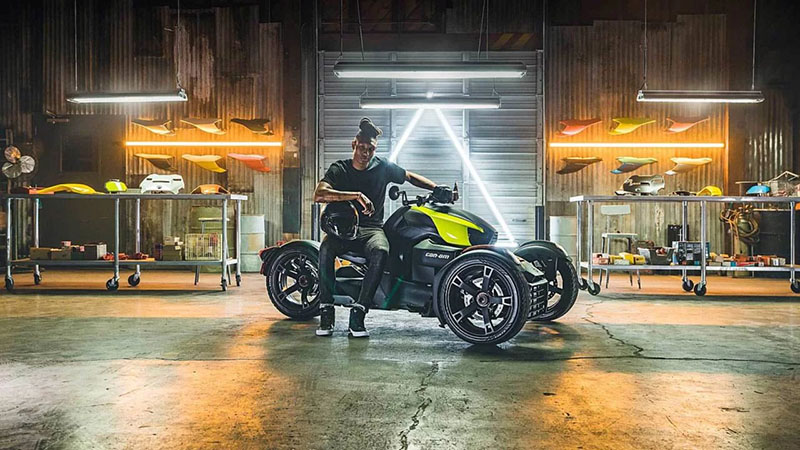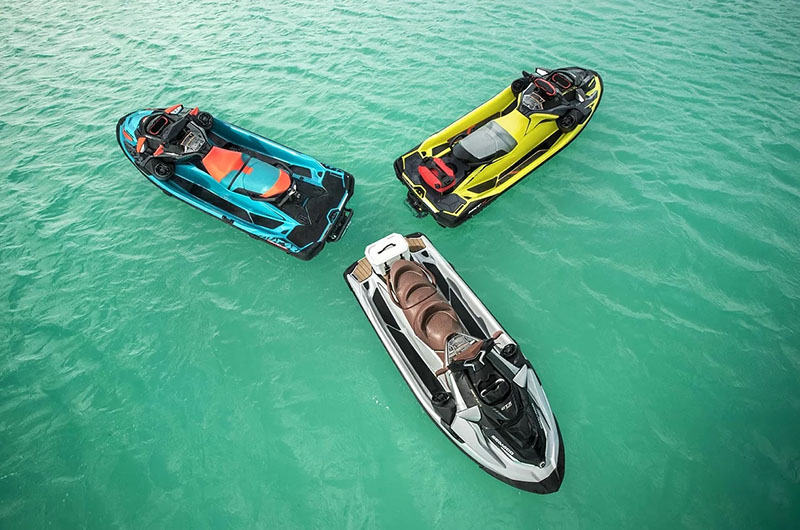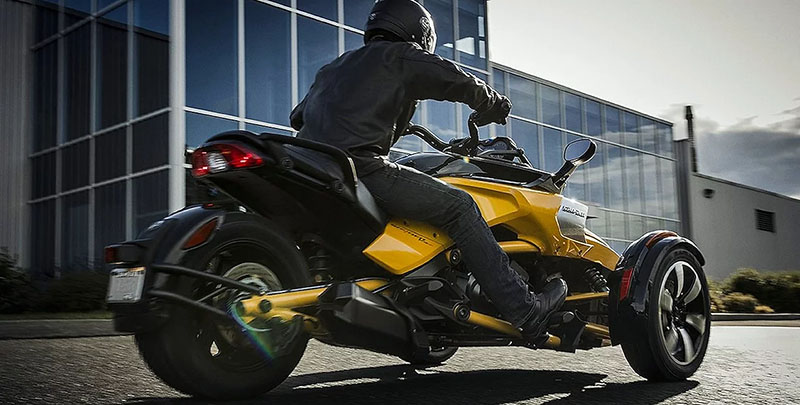 Design director and CMF design
Zodiac
Design director and CMF design
Design director and CMF design